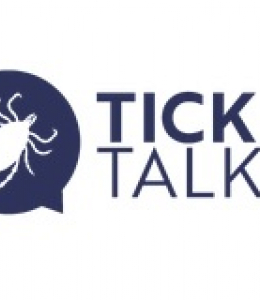 Each year, as tick activity increases in most parts of Canada, the Canadian Veterinary Medical Associations'(CVMA) 'Tick Talk' campaign, reminds Canadians how important it is to be informed about ticks and the potential hazards ticks pose for you and your pets.
The 'Tick Talk' website (http://ticktalkcanada.com/) offers a series of educational videos that answer your questions and set straight some misconceptions about ticks.
Contact your veterinarian for more information on tick prevention, awareness and to set up a tick control program for your pet.